news and events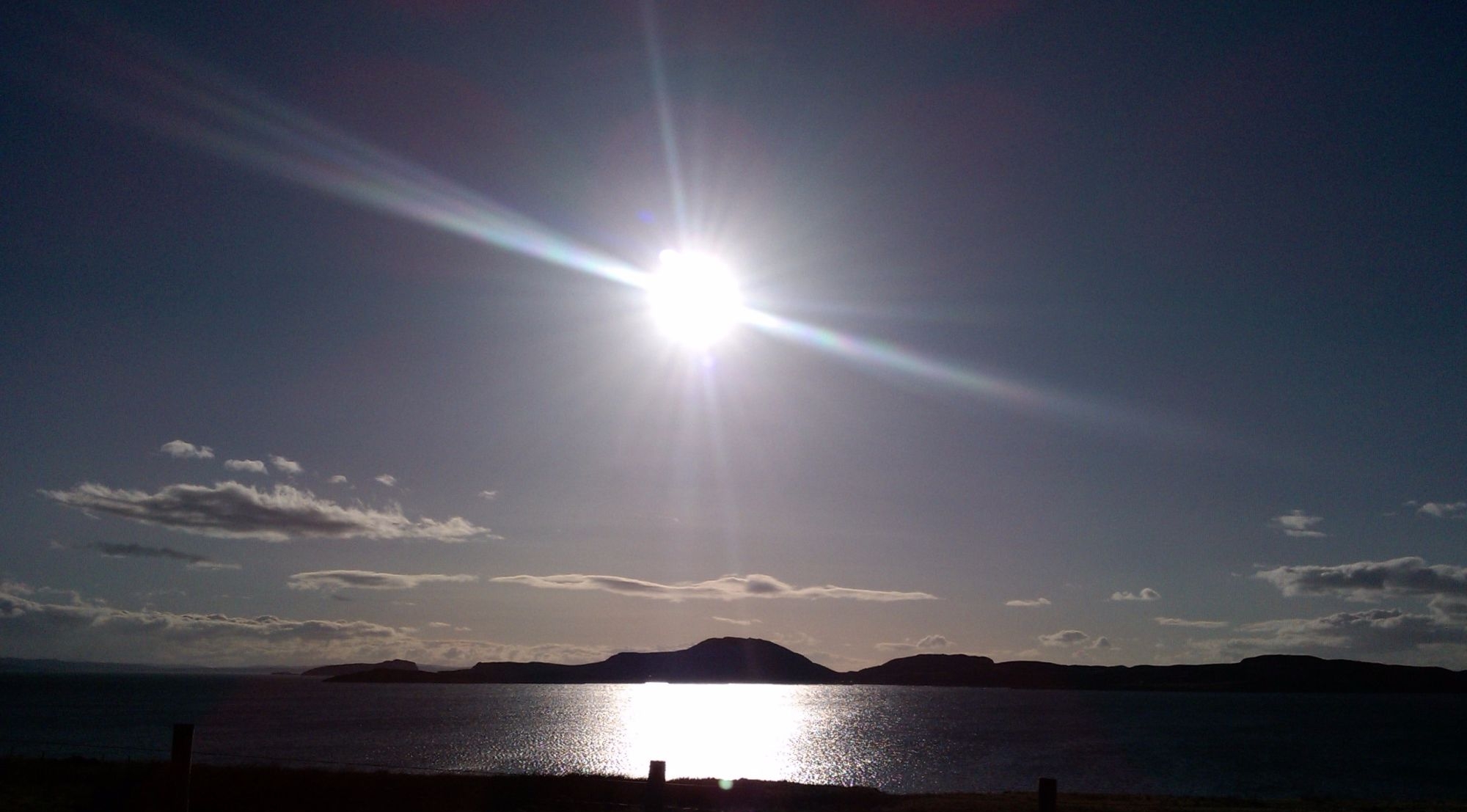 shop summer sale!.. SALE DATES: Saturday 28th July 2018 - Sunday 5th August 2018...
I will be holding a 'traditional sale' ie: all items in the sale genuinely reduced for one week only, in the shop... lots of great bargains on one-off pieces throughout the range (from teeny wee pouches to serious handbags!) just to say thank you to all my lovely customers!..
PLEASE NOTE: I will not be able to take orders on the website between 23rd - 28th September even though the website will still be live! But up and running again on 29th September 2018. Sorry for any inconvenience...
9 High Street, Peebles, EH45 8AG

I'm up and running!! Thank you to all who came in on my first weekend, your support and wonderful comments have been quite overwhelming! I look forward to seeing you for some creative shopping, for years to come!..
Summerhall Christmas Market (Edinburgh) - Sunday 10th December 2017 - one day only!
... what an amazing day, thank you!..
links below for this years' very successful market...
https://www.summerhall.co.uk/event/summerhall-christmas-market-2017/
https://www.facebook.com/events/888902774595416/
Peebles Christmas Fair - Saturday 2nd December 2017 at the Burgh Hall... open 10am - 4pm... again, a big thank you to all who came along to support!..
Whitmuir Christmas Market - Saturday 18th November 2017 at Whitmuir Farm, Lamancha... just to say a huge thank you to the organisers, and all who came to say hello, what a fantastic day! I'm sure there will be more next year!..