news and events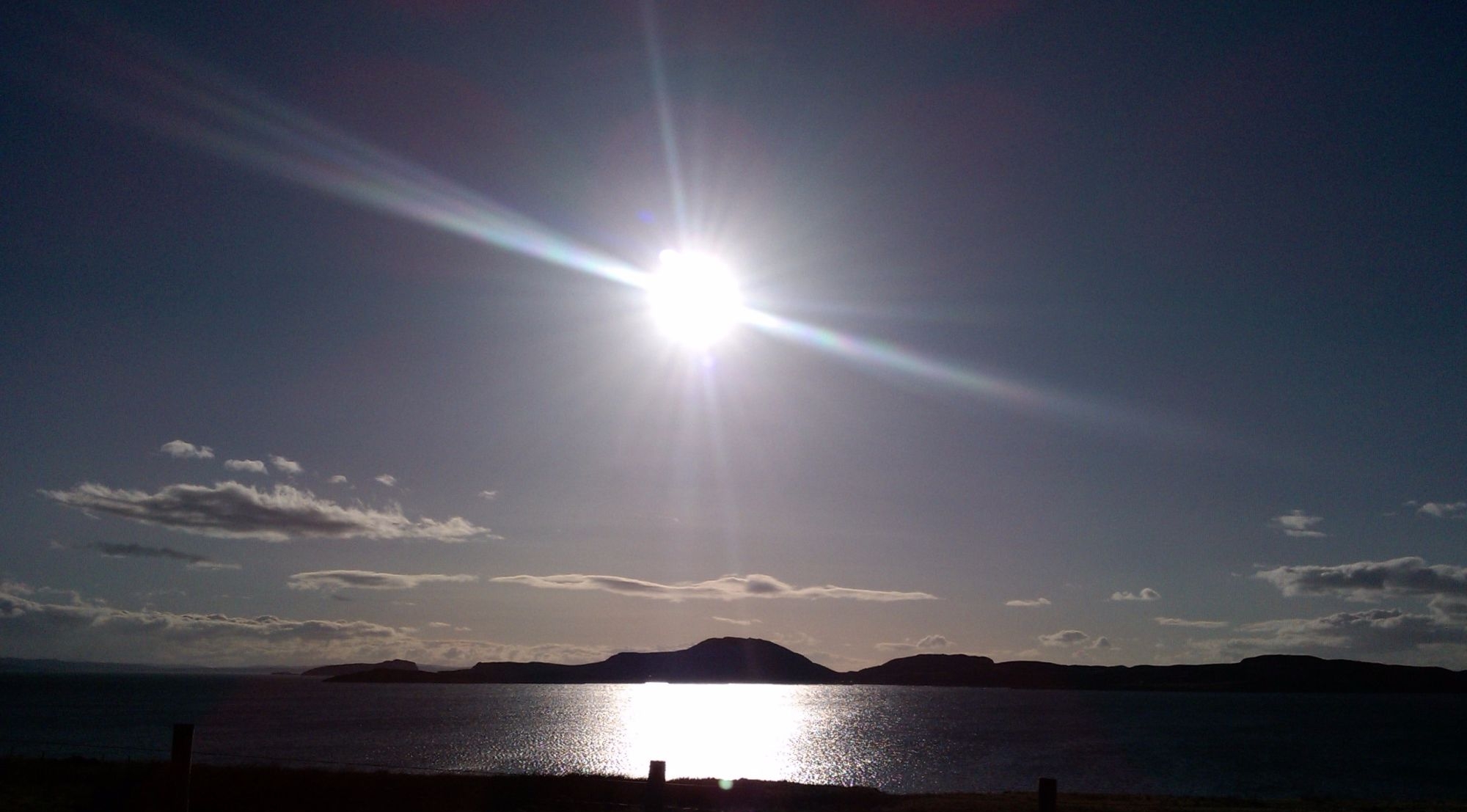 9 High Street, Peebles, EH45 8AG
I'm up and running!! Thank you to all who came in on my first weekend, your support and wonderful comments have been quite overwhelming! I look forward to seeing you for some creative shopping, for years to come!..
apologies for the depleted stock levels (in general) on the website - the shop is proving quite a success and so it may be a while until I can replenish the website!
Summerhall Christmas Market (Edinburgh) - Sunday 10th December 2017 - one day only!
... what an amazing day, thank you!..
links below for this years' very successful market...
https://www.summerhall.co.uk/event/summerhall-christmas-market-2017/

https://www.facebook.com/events/888902774595416/
Peebles Christmas Fair - Saturday 2nd December 2017 at the Burgh Hall... open 10am - 4pm... again, a big thank you to all who came along to support!..
Whitmuir Christmas Market - Saturday 18th November 2017 at Whitmuir Farm, Lamancha... just to say a huge thank you to the organisers, and all who came to say hello, what a fantastic day! I'm sure there will be more next year!..