news and events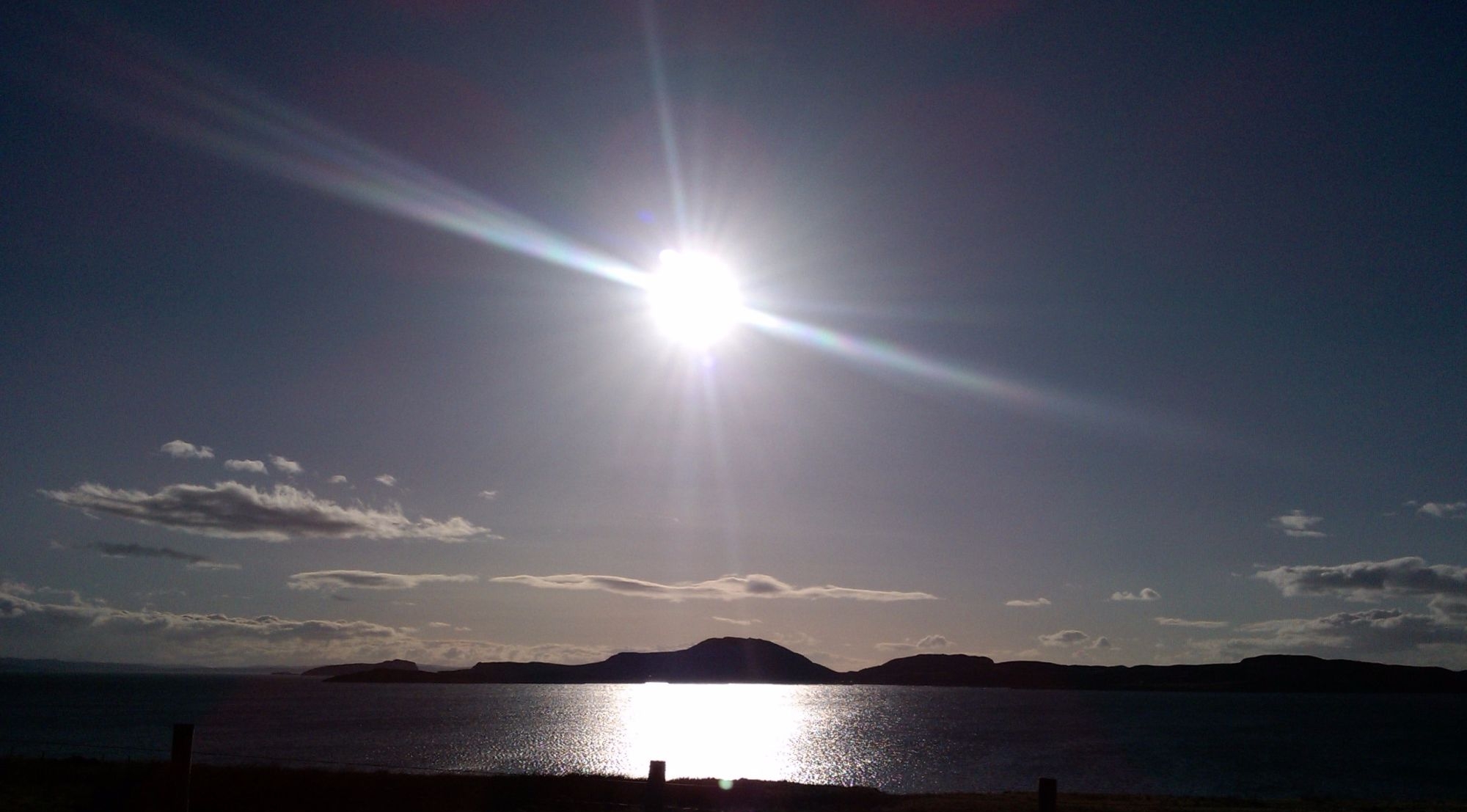 Christmas late night opening!.. Thursday 6th December 2018...
The annual Christmas Lights Switch On night is a great evening with food and gift stalls and festive carol singing, all set out along the closed high street. Most shops will be open for business, with treats and welcome, warming mulled wines to keep you cosy as you shop and take time out to meet up with friends and family!..
1st Anniversary PRIZE DRAW!..
To celebrate my first year in the shop I shall be holding a Prize Draw from Saturday 24th November - Thursday 6th December 2018...
just a £10 spend in the shop to enter!..
10 great prizes including a handbag, scarf and cushion!..
collect your prize from the shop on or after Saturday 15th December 2018!.. Good luck!..
This is the time of year that the website starts to look a little worse for wear!.. it becomes increasingly difficult for me to keep it topped up - but rest assured the shop is bursting at the seams with lots of lovely goodies with plenty of choice in colours!.. if there is something you spot on the website that has a 'sold' sticker or you are wanting to be sure there are items in the shop before you venture forth, please email or phone me and I will be happy to help... hopefully see you soon!..
Rapt in Winter Art Trail - 24th & 25th November 2018...
Save the dates! I am delighted to be involved in this year's Rapt in Winter Art Trail (24-25 Nov) – an annual celebration of the wealth of visual arts and crafts created and exhibited by artists, galleries, workshops and studios in and around Tweeddale. Please come and see me over the w/end and don't forget to check out the other venues and makers that are part of this year's Art Trail. It's a brilliant chance to pick up a range of truly unique items and early Christmas gifts. The full Art Trail map can be seen here, https://issuu.com/eastgatearts/docs/rapt_2018

lots to see in and around Peebles this weekend! See here for details...
and a wee extra link to our wonderful eastgate theatre!..
shop summer sale!.. SALE DATES: Saturday 28th July 2018 - Sunday 5th August 2018...
I will be holding a 'traditional sale' ie: all items in the sale genuinely reduced for one week only, in the shop... lots of great bargains on one-off pieces throughout the range (from teeny wee pouches to serious handbags!) just to say thank you to all my lovely customers!..
shop opening!.. 15th December 2017
9 High Street, Peebles, EH45 8AG

I'm up and running!! Thank you to all who came in on my first weekend, your support and wonderful comments have been quite overwhelming! I look forward to seeing you for some creative shopping, for years to come!..
Summerhall Christmas Market (Edinburgh) - Sunday 10th December 2017 - one day only!
... what an amazing day, thank you!..
links below for this years' very successful market...
https://www.summerhall.co.uk/event/summerhall-christmas-market-2017/
https://www.facebook.com/events/888902774595416/
Peebles Christmas Fair - Saturday 2nd December 2017 at the Burgh Hall... open 10am - 4pm... again, a big thank you to all who came along to support!..
Whitmuir Christmas Market - Saturday 18th November 2017 at Whitmuir Farm, Lamancha... just to say a huge thank you to the organisers, and all who came to say hello, what a fantastic day! I'm sure there will be more next year!..