welcome to tethera greys...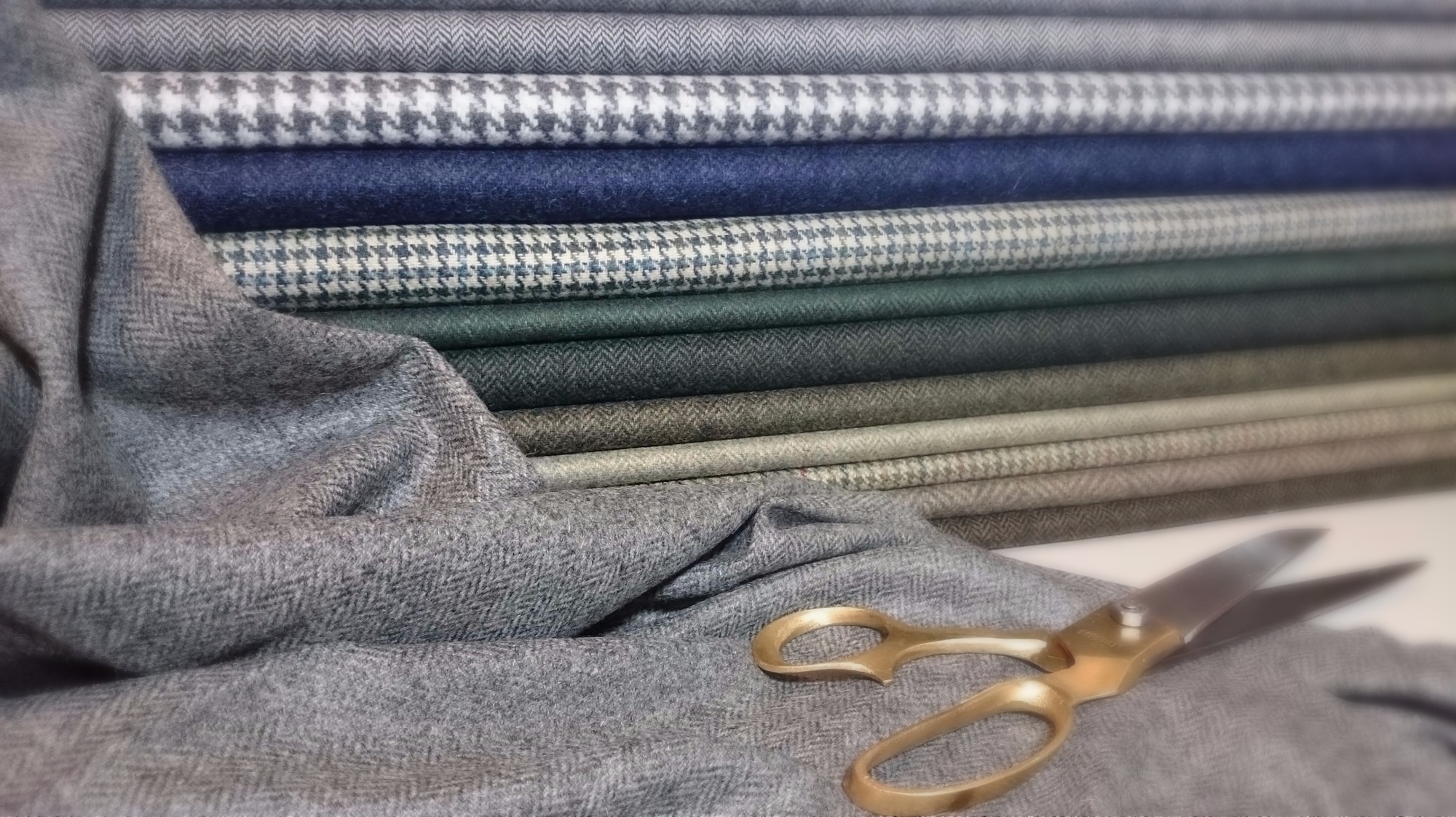 A tweed handbag is just the beginning!..
individually created pieces, handmade in the Scottish Borders... using the finest quality British, and primarily Scottish wools and tweeds... you will find bags, purses, jackets, accessories and gifts... all designed and made by me... explore a world of 'creative classics'!
Items are added as they are created so do keep taking a peek, if what you are looking for is not here today!..