welcome to tethera greys... a one to one website!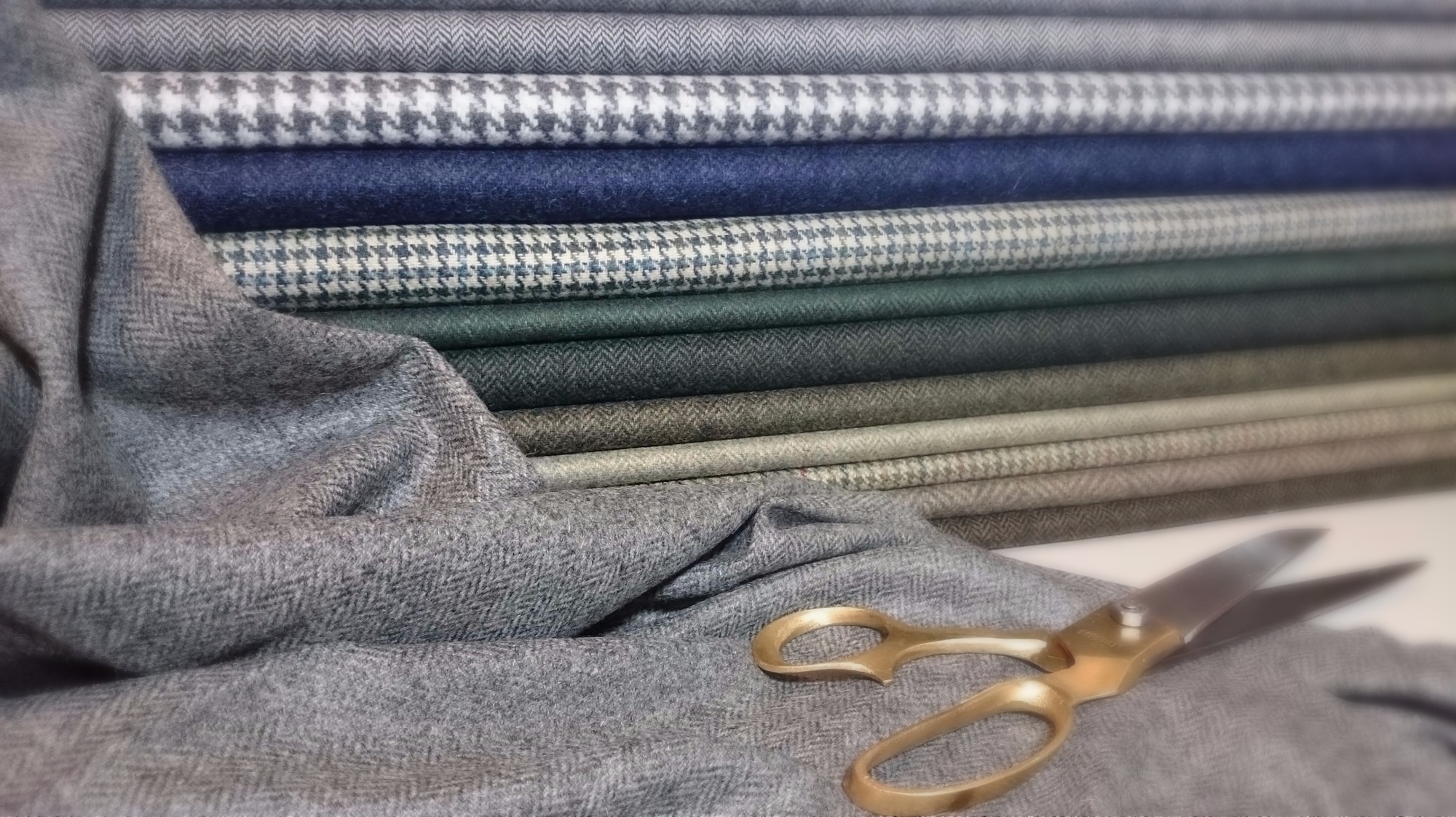 A tweed handbag is just the beginning!..
individually created pieces, handmade in the Scottish Borders... using the finest quality British, and primarily Scottish wools and tweeds... you will find bags, purses, hats, accessories, homewares and gifts... all designed and made by me... explore a world of 'creative classics'!
the Peebles Shop has a good choice of colourways throughout the range - please email to request photos of current stock availability!..
always happy to help!..