How the website works!..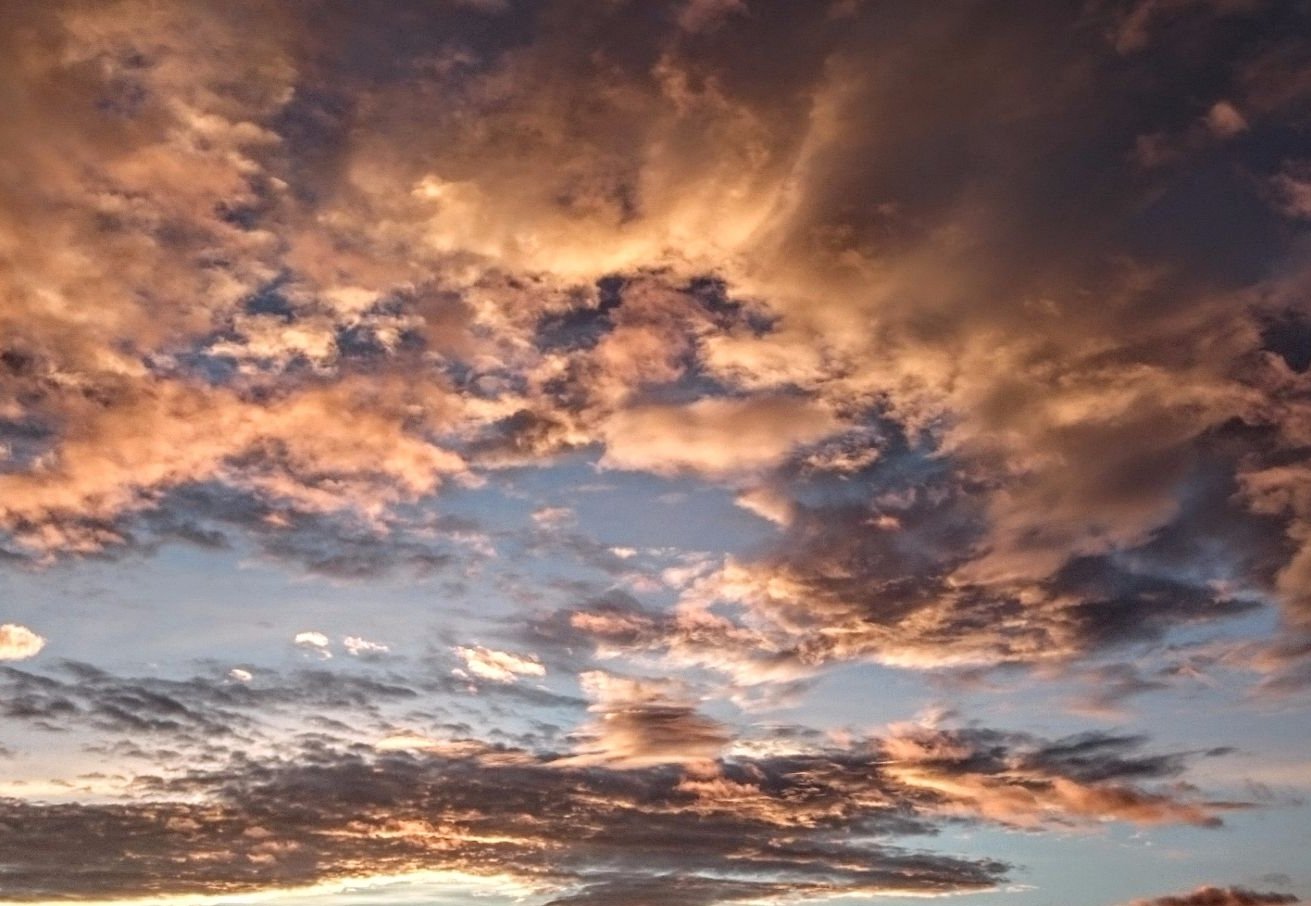 just a few pointers on how my 'one to one website' works!..
it is primarily a 'look book', with self explanatory categories containing examples of styles that I have in the Peebles Shop... but more often than not, colourways that have already sold!..
because each item is individual and unique... and the volume of stock that is available at any one time... it isn't possible for me to keep current stock rotation on the website... so my aim is to provide examples of styles on the website so that you can email me to request photos of the current stock that is available to buy. I can then provide a one to one service to assist you with your purchase through email!.. hopefully this will work... we shall see!..
there are some categories (ie: bunting, brooches and occasionally current stock photos in other categories) where stock is readily available to buy online without the need for email contact... please feel free to make a purchase!..
happy browsing!..