the shop is located at the top of the high street next to The Olive Grove fruit and veg shop, at the pedestrian crossing... always a warm welcome!..
open from 10 - 5 Monday - Saturday closed on Sunday
it's a teeny wee shop, but full to the brim with tweed and cotton, thoughtfully hand crafted into quirky and creative, classic gifts for you and yours!..
address - tethera greys, 9 High Street, Peebles, EH45 8AG
tel - 07891 667167
email - [email protected]
6th - 12th August 2023 Glentress
Look out for a very special window to celebrate this amazing event! I shall be open late (9pm) Wed 9th and Fri 11th, and probably a bit later than my usual 5pm the rest of that week! Hope we all have a wonderful week! 😃
🚴🏻‍♀️ 🚴🏻‍♀️ 🚴🏻‍♀️
Holidays!.. February 2023
I will be taking a short, but long overdue break to see family, so shop opening hours will differ for the following days:
Saturday 18th February 12 - 5
Monday 20th February 12 - 5
Tuesday 21st February closed
Wednesday 22nd February closed
Thursday 23rd February - back to normal! 😊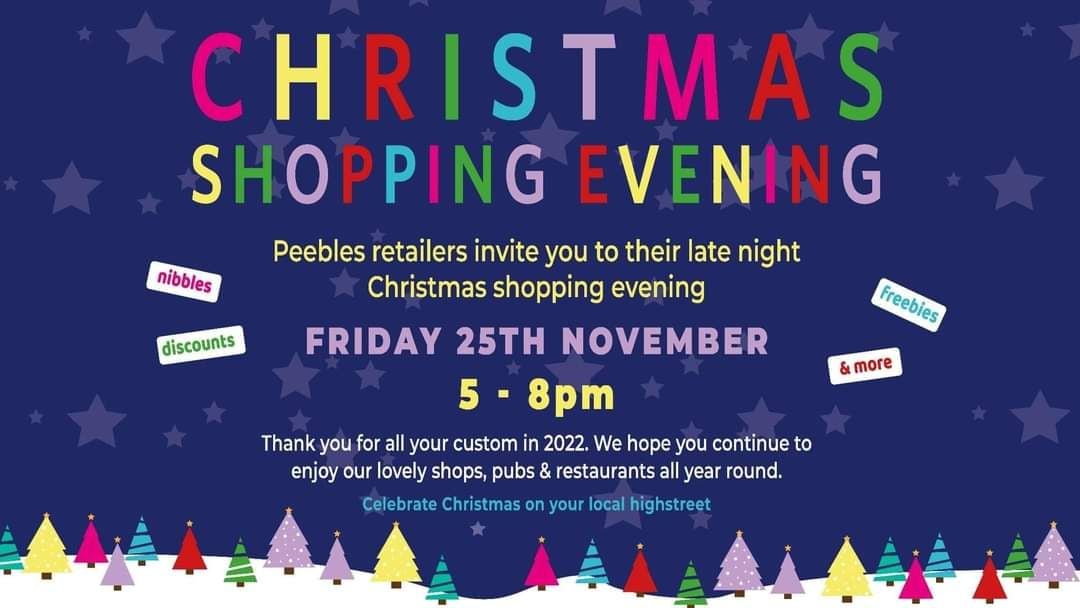 IMPORTANT NOTICE!.. March 2021
SHOP RE-OPENING on 26th April 2021 😃
Here we go again (all being well)... SO looking forward to flinging the doors open again, and letting some lovely spring air into the shop!.. and welcoming you all back of course, see you soon!.. 😄🌈
IMPORTANT NOTICE!.. January 2021
Just to let you know that I am not taking orders by email, under the current restrictions. My shop does not sell essential goods and I cannot justify trips to the shop to pack parcels to send out! Many apologies - I look forward to welcoming you back into the shop when I am allowed to open. It seems we need to do everything we can to make things better, as soon as possible, for all of us! It has been a difficult decision on one hand, but completely straighforward on the other!.. a weird, but still wonderful world we live in!.. 😊🌈
IMPORTANT NOTICE!.. 20th Dec 2020
Shop will be on lockdown again from Boxing Day, and closed from then until further notice - I will open as soon as I am allowed and will let you know here!
CHRISTMAS 2020!..
As things are a wee bit challenging this year, if you feel you need more time to browse in the shop, I am more than happy to open after hours to help out. Please phone me to arrange a time and date that suits, and you can peruse and purchase at your leisure! 😊 🌈 Merry Christmas and Happy Shopping!
UP AND RUNNING!.. (17th September 2020) 😃
IMPORTANT NOTICE!.. SHOP RE-OPENING!..
Nearly complete! The shop is on target to open 17th /18th September!.. Can't wait to welcome you all back in - albeit one at a time!.. 😂
Will keep you posted! Thank you!..
IMPORTANT NOTICE!.. SHOP RE-OPENING!..
I will be back!.. The rebuild is coming along well, and thankfully still on schedule! So as a rough guide I'm looking to open mid September at the moment 😃 Will keep you posted! Thank you!..
IMPORTANT NOTICE!.. SHOP RE-OPENING!..
I will be back!.. Unfortunately just after lockdown my poor wee shop suffered extensive water damage from the upstairs flat which has resulted in the whole premises needing to be rebuilt! It has taken two and a half months to dry out, and so now the rebuliding can begin! I will let you know as soon as I have a date for re-opening but I'm thinking as a rough guide, sadly it won't be until August!.. If you need anything at all from the shop then please get in touch with me via email or phone (details below) and I will be more than happy to help! Thank you!..
IMPORTANT NOTICE!..
unfortunately closed at the moment, but I will be back as soon as we are allowed!.. stay safe!..