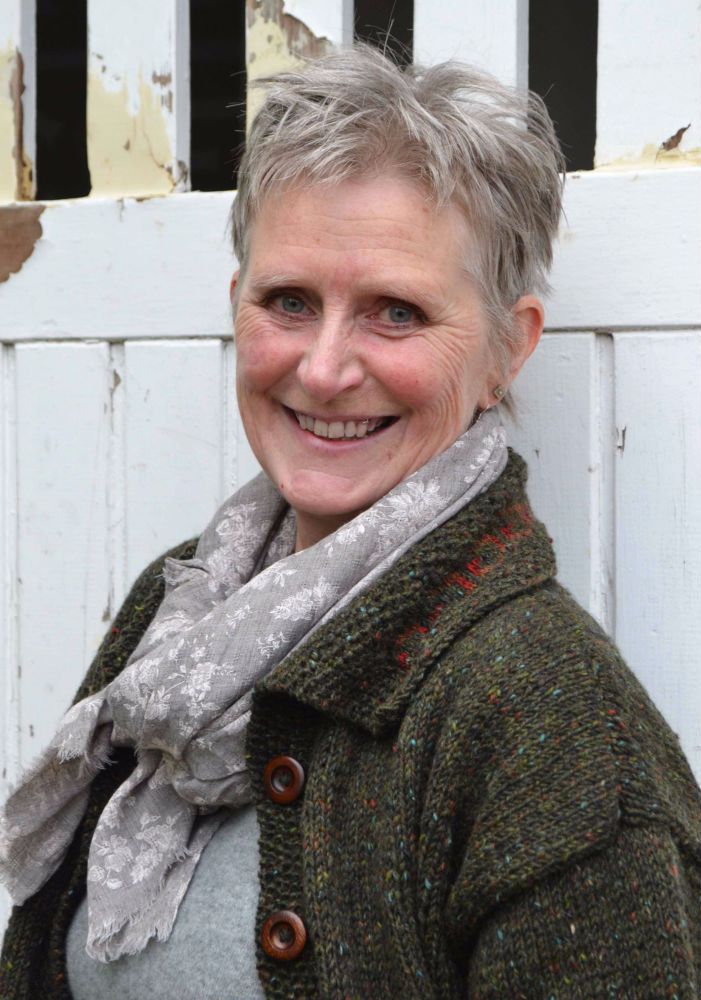 /// tethera greys
based in the Scottish Borders, with Yorkshire roots, a love of natural and wild hues and inspired by the country I live in - I try to create a sense of togetherness using crisp cottons, luxury linens and warm wools...
my work is earthy, sometimes quirky, yet classic, motivated by colour, fabric, and buttons in abundance!..
tethera greys is proud to be supporting the move to a more sustainable Britain and as such is powered by 100% renewable energy...
all my materials - from fabric to packaging - wherever possible, are purchased from companies based in the UK...
I use mostly Scottish wools and tweeds (but always British) and I am committed to supporting local business in my home town of Peebles, along with other small businesses up and down the country...
I design and make all of my products... they are sometimes 'one offs' and rarely more than a handful the same (but very often with different linings and buttons)...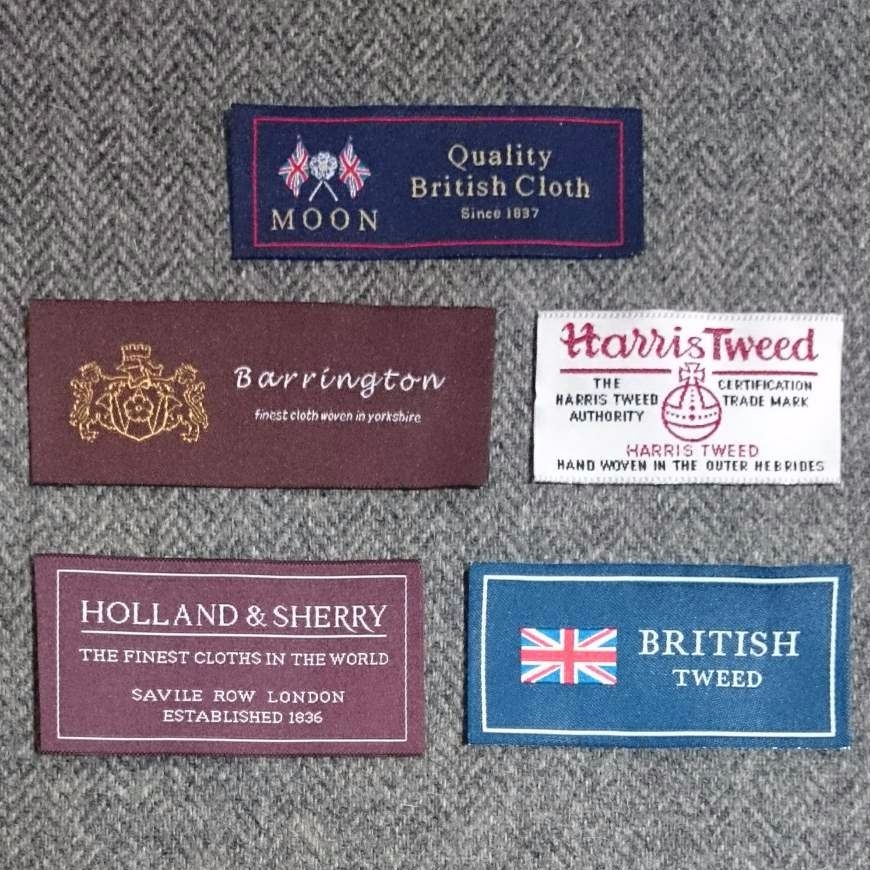 wool fabrics are hand picked from luxury Scottish and British manufacturing - Abraham Moon, Barrington, Harrisons (Burley) Ltd, Harris Tweed, Holland and Sherry, Kingcraig Fabrics, Robert Noble (which is sadly now closed) - among my favoured suppliers...
buttons are hunted for up and down the country, and are often themselves hand made and individual!..
I am a firm believer that quality should be accessible and not prohibitively expensive, and to that end my products are competitively priced for the quality that is provided...
I hope you enjoy!..
'creative classics' at tethera greys