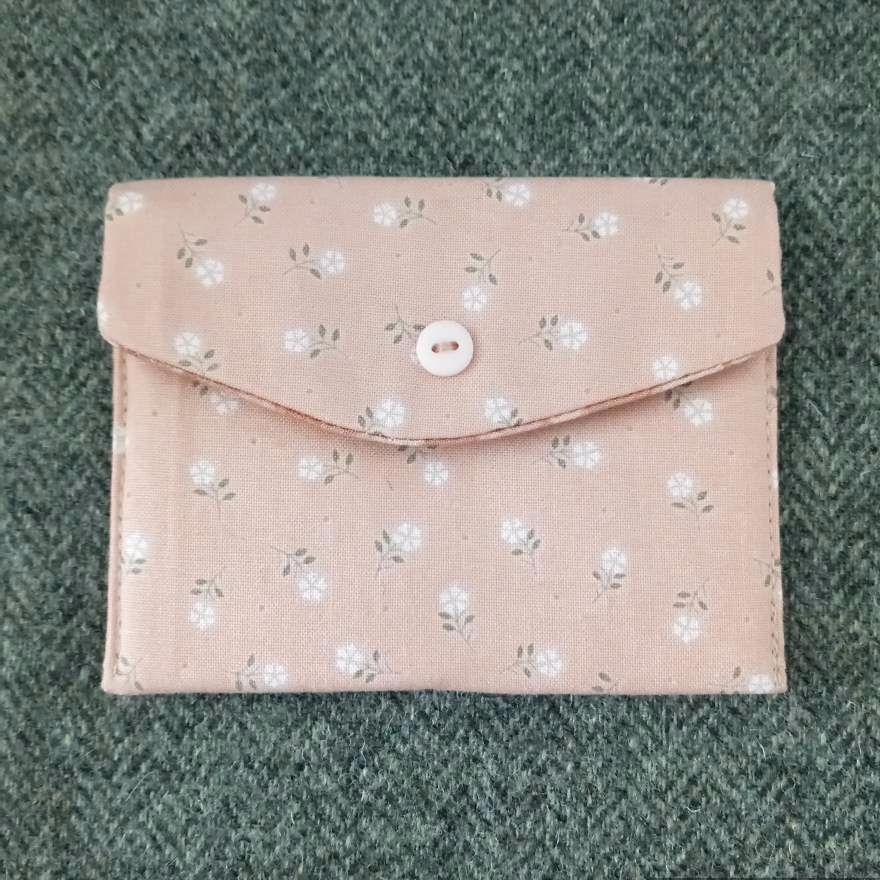 it's a little challenging to try and talk about my own workmanship without sounding like I'm blowing trumpets!..
so I thought a series of 'up close' photographs would serve to show the quality, standards, and attention to detail that I expect from all my work...
a small pouch is used in this example...
presentation is also very important, whether your purchase is £2 or £200 !..
parcels are always wrapped in recycled tissue or popped in pretty paper bags when appropriate...
and if requested, certain items are available with a recycled card pillow pack and ribbon, for a nominal charge...